Protect your assets and insure your property through A+ rated companies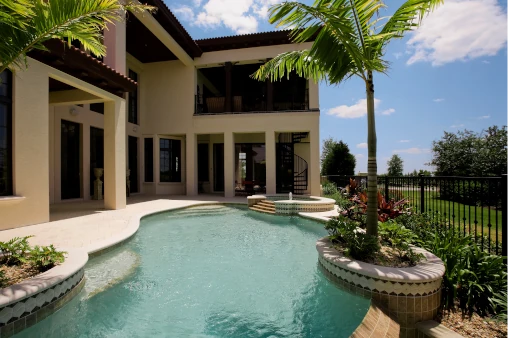 How does Homeowners Insurance work?
Homeowners Insurance, also known as Home Insurance, is a program that, in general, protects the owner, tenant, or third parties from damages caused due to fire, explosions, natural disasters, and theft, among other events/risks.
The cost of a policy is usually less than 1% of the value of the property and/or the contents, enabling owners and tenants to add this
peace of mind at a very convenient cost.
Properties are exposed to similar unforeseen events throughout Mexico, but those in beach cities present a higher risk due to hurricanes and severe weather conditions.
Insurance is available for
What does Homeowers Insurance cover?
Hurricane / Severe Weather
Frequently Asked Questions
Get your personalized Home Insurance!