We are an insurance brokerage firm specialized in the Expat & Digital Nomads community in Mexico and Latin America​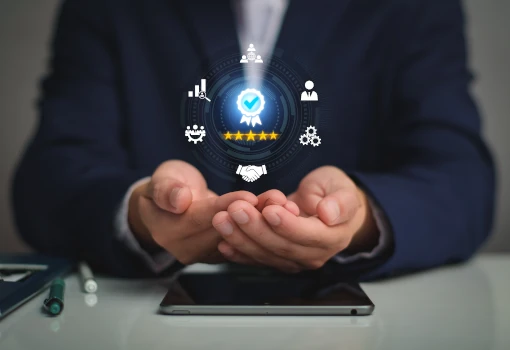 To be your peace-of-mind insurance providers through excellence and high
standards when serving our clients, strong work ethics, and decades of experience & knowledge in the insurance industry.
Guardian Insurance MX aims to provide the same level of professionalism
and standards that our US, Canadian and European clients are accustomed
to.
Guardian Insurance MX eliminates the anxiety associated with investing,
living, traveling to, or working in Mexico by working with only A+ rated
insurance companies from Mexico, USA & Europe.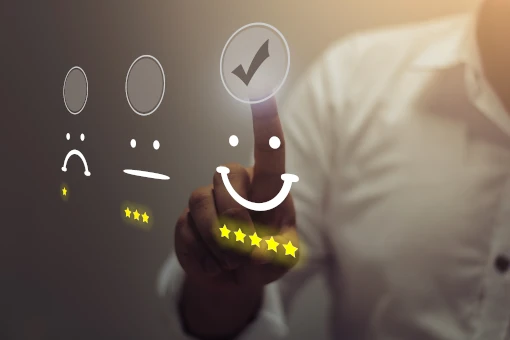 We are a company in constant expansion through offices and/or presence
in those cities preferred by Expats & Digital Nomad, thus we guarantee
positive results for both our team members and clients as well.
Guardian Insurance MX supports the community by providing employment
for locals, sponsoring events, active members of NPO's and in general,
making life in Mexico a lot easier for anyone from anywhere.
Guardian Insurance MX caters specifically to the foreign market in Mexico and Latin America, and we are one of the few brokerages that do so. With more than 40 years of combined insurance experience, we offer policies of all types, as well as claims assistance so that clients don't navigate this complex industry unassisted.
The departments within Guardian Insurance MX are segmented, so our team members only need to concentrate on one type of insurance or service, making them experts in that area.
Our team of experts is on hand to answer your questions